Social Media Content for Real Estate Pros
Enhance your reputation with your social media followers and grow your audience.
Let us handle your daily content and free you up to focus on what you do best… assist your clients and sell homes!
See how FastStart Media can help you achieve your social media goals for just $99/month.
Want a free 10-day trial with no credit card required? Request an invitation.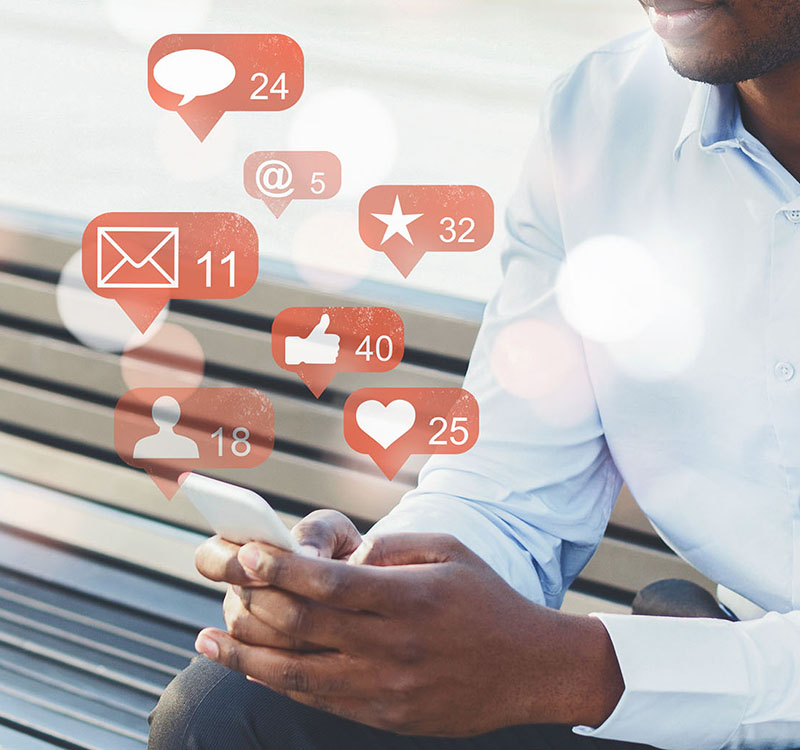 We post relevant content to your social media accounts multiple times each day, every day. When you're ready to post your latest listing or offering, your followers will be ready to listen and take action!
What type of content?
DIY Projects
Decorating Ideas
Organizational Tips
and more
We don't post anything political, controversial, or any type of negativity. Just good content with great visuals that will engage your audience and encourage likes, follows, and reposts!
We all know that social media can be a great place to strengthen existing relationships with clients and create new customers.
Experts agree that your followers react better to posts when there is a strong mix of non-sales posts for every sales post. Some even suggest that 80% of your social media posts should inform, educate, and entertain your audience, while only 20% should directly promote your business.
In other words, if all you ever post are your listings and self-promotion, your followers will stop paying attention to you and may even un-follow you.
But how do you find good, engaging non-sales material… and where do you find the time to find content, post frequently, and keep up with social media trends and platform requirements?
That's where we come in!
Great Content
We research and post relevant, engaging material specific to the real estate industry. We prime your followers to engage with you.
Multiple Posts Daily
We post directly to your social media accounts (Facebook, Twitter, Instagram) several times every day. Your followers will remember you!
Free 10-Day Trial
No credit card required to try our service. Like it? Just $99/month. No contract. No gimmicks.
By Invitation Only
Due to the nature of our business, we can only take on a limited number of new clients at any given time.
Maintain Control
Don't like a post? Remove it. Want to add information to a post? Edit it. They're still your social media accounts!
Privacy & Confidence
Don't share your login information with us. Easily grant permission for us to post for you on each platform. Then sit back and relax!
Completely Transparent
Check your Publishing Calendar to see upcoming posts for each of your accounts and a record of what we've posted for you.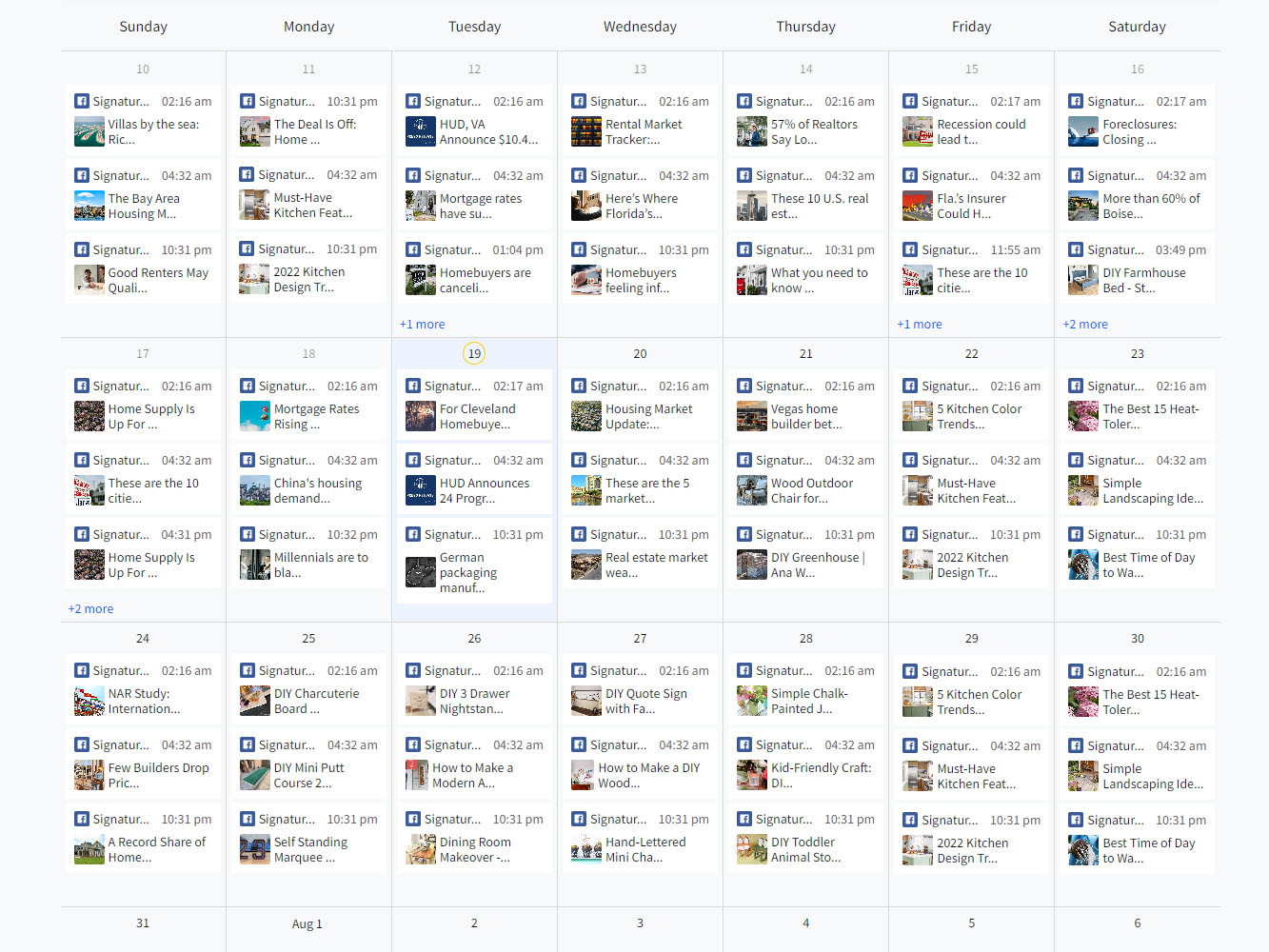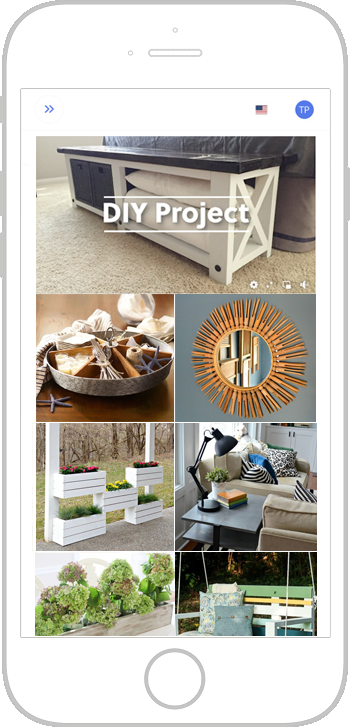 Bill Osborne has been in residential real estate and new construction for 30 years. Bill manages operations at FastStart Media and oversees technology.
Joanna has a varied background in mortgages and real estate. She enjoys finding the latest design and organizational tips to share with the community.
Annabelle loves all things technology and social media. She leads the research department at FastStart Media and enjoys making new connections.
In order to provide the highest-quality service, we limit the number of new clients we work with. Request your free trial invitation below.
If we have an opening now, we'll send you an invitation for a free 10-day trial instantly. If not, we'll be in touch soon!